When the world is restricted to work from home, and entertainment services have been shut, we often miss our quality time with our friends. However, Netflix has resolved this issue to some extent by providing a special chrome extension for Google Chrome users called Netflix Party. Using this extension, you and your gang can watch shows or movies together via synced play support. The interface will have a chatbox that will connect you with your buddies and a great place for in-show jokes and puns. It will allow you to synchronise the content and enjoy theatre-like screening at home. In this article, you will find 10 best alternatives for Netflix Party.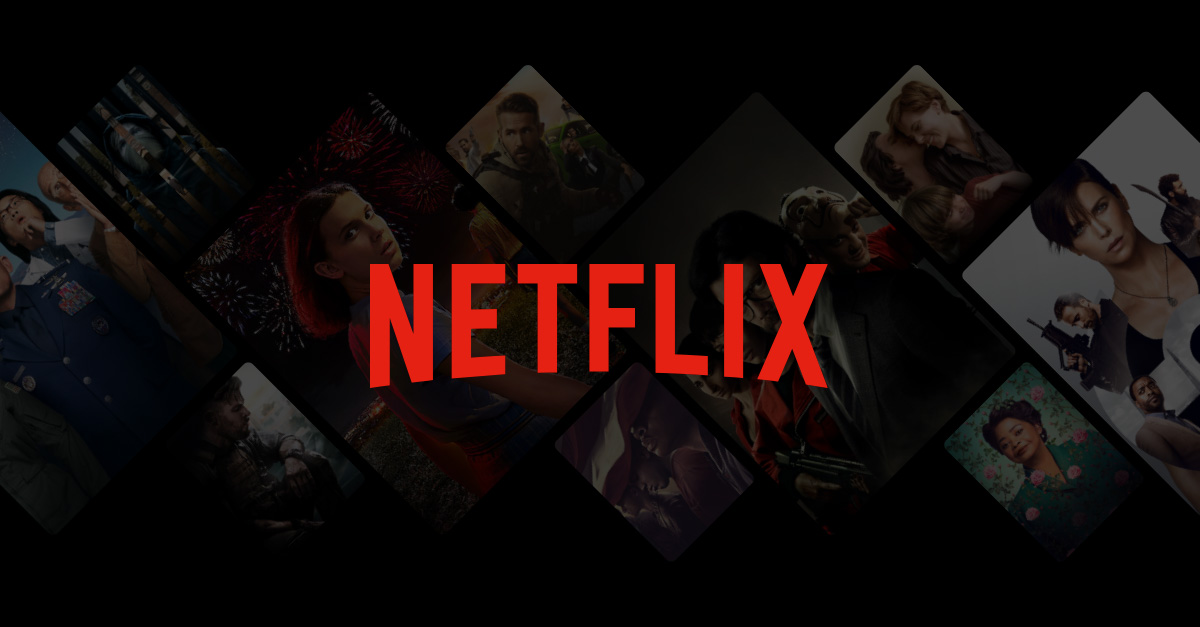 10 Best Alternatives for PC and Mac
Vemos:
Vemos is an alternative chrome extension for making virtual movie nights with your buddies and babes. It will help you to connect with your friends remotely. It uses webRTC to bring Zoom-like call functionality right into your favourite streaming applications like Netflix, YouTube, Hulu, etc.
Uptime:
Uptime is an interactive latest application from youTube that makes watching videos with friends easier. It was built by an internal incubator within Google, called Area 120. It allows similar features as other apps with chat box and real-time reaction on the videos. The user interface is pretty cool and interactive.
Showgoers:
Showgoers is another exciting extension that will keep you connected to your friends and family while watching synchronised movies together at remote locations. It allows streaming movies at all places through any service provider like Netflix along with a chat box for gossip and fun.
MetaStream:
Apart from streaming movies together, MetaStream allows you to watch internet videos easily with your friends. It synchronises the multimedia on websites to produce interactive and engaging streams with different users at different places. You can watch or listen together with your loved ones.
Syncplay: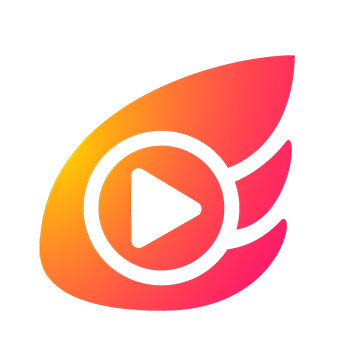 Syncplay is another useful application that allows a shared viewing experience. The Syncplay client launches a media player on your device, that will connect you to the Syncplay server and then join a virtual room on that server. In the virtual room, you can watch anime, TV Shows, movies, and other media. It is supported on Windows, macOS, and Linux. 
Watch Party:
Watch Party allows you to synchronise your playback content on Netflix or DisneyPlus to watch shows together with your friends. It has an easy-to-use control mechanism and a very small file size.  It is compatible with various devices and you simply need to synchronise the content together. 
TwoSeven:
TwoSeven is a web application that will help you and your friends watching the same thing at the same time. You can connect worldwide with interaction using video or texts. The streaming platforms supported currently are Netflix, Amazon, YouTube, Vimeo, etc. It provides in-built video chat support and self-synchronisation features.
Rave:
Rave is an effective application for sharing multimedia content simultaneously across different devices. You can enable text or overlay audio chat while watching videos or movies from YouTUbe, Netflix, Reddit, etc. You can combine your phones to create an instant speaker system or organise an international movie night using this application.
TeamFlix:
TeamFlix allows you to watch movies online with your friends and loved ones together. It is a website that provides you with a URL, to share with your friends. You can add videos from YouTube, Netflix, etc. to the room and then you and your friends can watch the synced content together in the browser. It does not require any additional installation.
Kosmi:
Kosmi is a real-time application that provides text chat, audio calls, video calls, etc. features along with watching videos or movies together. It acts as a communication platform. You can watch games or can organise SNES Party, NES Party, Poker, synced YouTube movies, etc. using this application.